This article will show you how to link your google account to your IO Assessment student portal account. Once linked you will be able to utilize the Google SSO feature found at our login page
Let's get started!
Logging In
The following steps require you to already have an existing student portal account. If you have not created an account yet please reference our Student Portal Creation guide.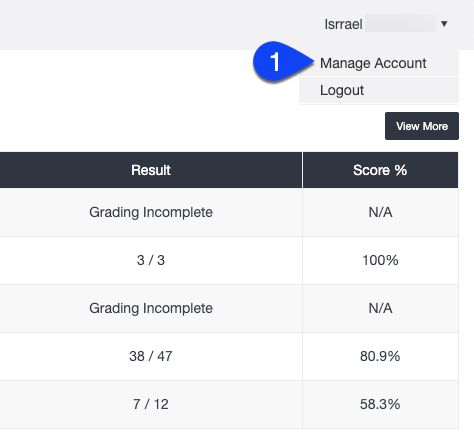 1. After logging in with your Student Email address click on your name that appears in the top right-hand corner of the page. Then select Manage Account.
The default password format of Student Portal Accounts created by IO Assessment Support follows this format " Student-ID + Date of Birth (year abbreviated ex - 2008 is 08) "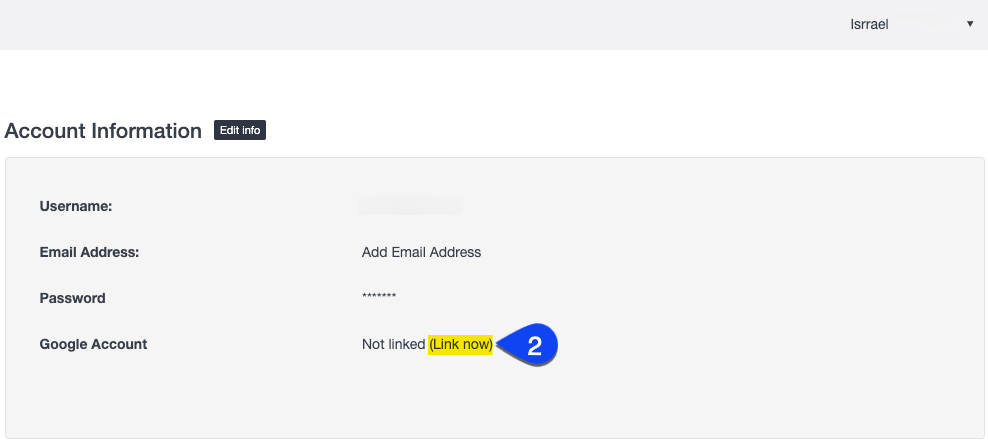 2. On the right side of the Account page click on the "link now" text which will redirect the student to Googles' Authentication webpage.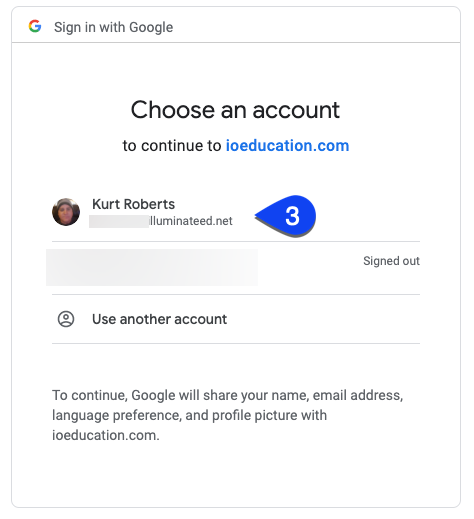 3. Students will then need to either select their school google account or click "Use Another Account" and type their school google account information in. Once this information has been authorized the student will be redirected back to IO Assessment and they can now utilize the Google button on our login page.