There are two methods for creating Student Portal Accounts: Teacher Managed Creation and District Managed Creation.
Teacher Managed Creation
The first step teachers need to do is provide their students with a registration key. This key is required to create a student portal account and must be provided by the teacher. To locate the registration key teachers must log into IO Assessment:

1. Click Utilities
2. Click Student Portal Logins

Once the page loads, you will see your student roster, each student will have their own unique registration key. This key can only be used once and if a student has trouble using the key listed simply click the blue Reset button to generate a new registration key.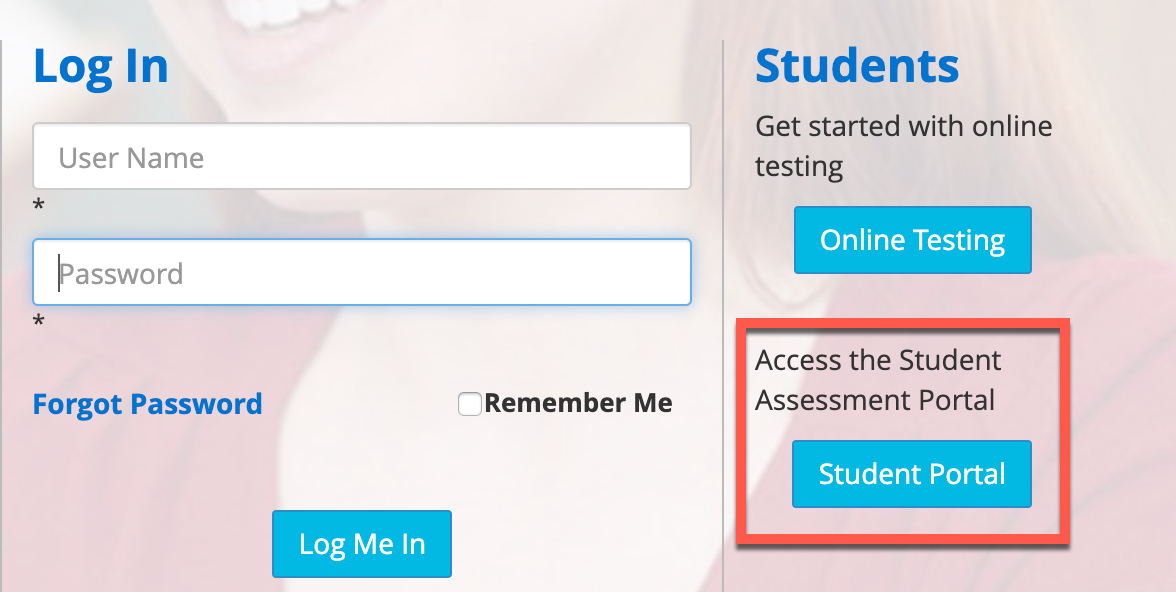 To access online testing, students must log into Student Portal. Students/Parents will go to IO Assessment and click the Student Portal button. This will take you to the portal login site.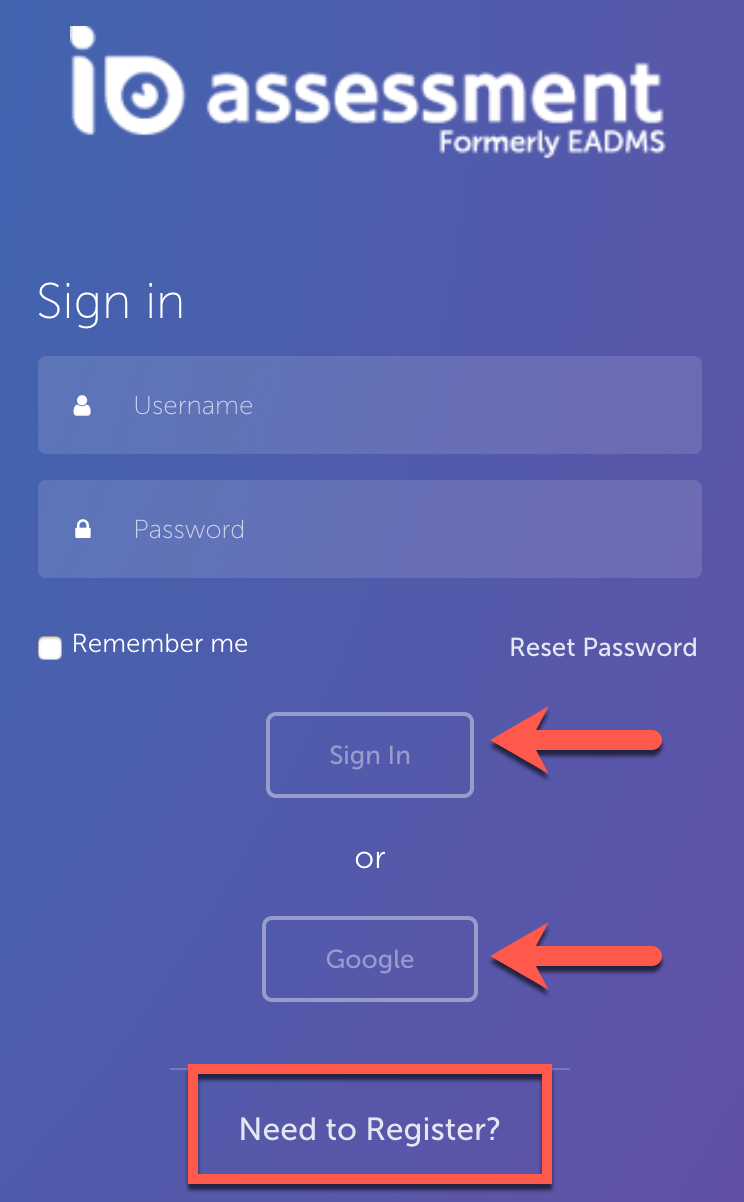 If student accounts have not been created, students must click Need to Register and fill out the following fields to create their student portal account.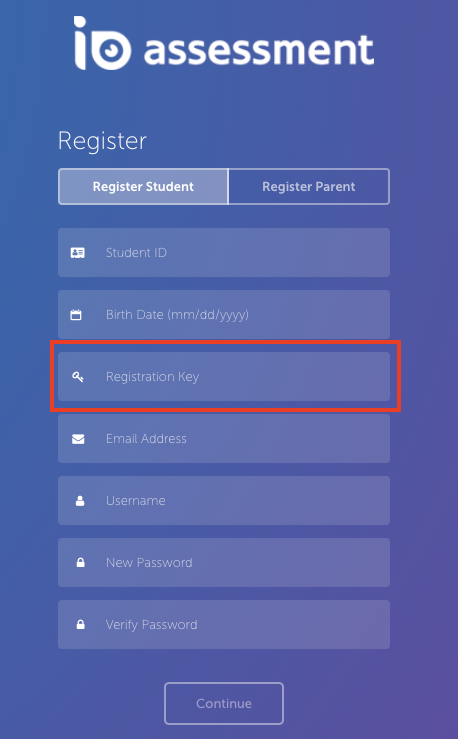 District Managed Creation
This type of portal creation must be done at the district level as it utilizes Google SSO. This process can take more time to setup and requires specific information to be provided in a set format. For more information about this setup and the next steps, please contact your Customer Success Manager.