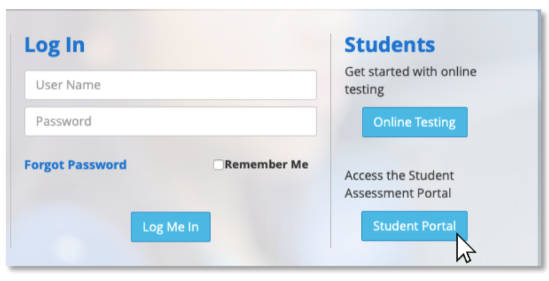 If your district-issued student emails are Google email accounts, Students/Parents will log in via the Google button (Google Single Sign On), Or students can login with their district-issued email.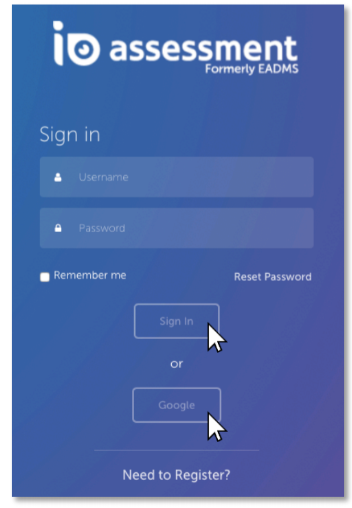 If student accounts have not been created, students must click Need to Register and fill out the following fields to create their student portal account. (Please note that the Registration Key must be provided by the students' teacher; for more information, click here)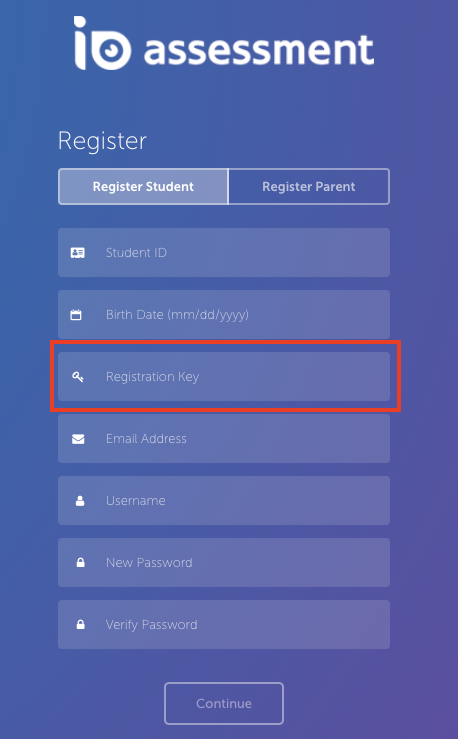 Once logged in, on the left-hand side of the welcome screen, students simply need to click Take Test Online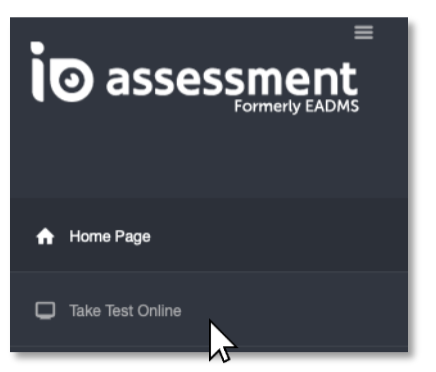 For Distance Learning, Students must test with a Session ID. Teachers will need to provide all students with the Session ID they generated for each test. (Session IDs are timed and expire after a set time. The default time is 30 minutes however you can extend this further by adjusting the timer via Administer Online Test. You can view our Proctored Testing guide here for further information. )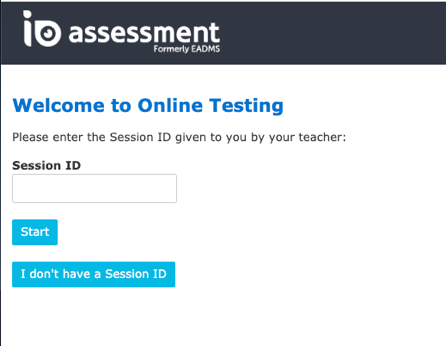 Students can view their test results once they submit their test if the testing window has been configured to show student results.

To configure this option you need to access the test administration window settings which can be found via Testing > Manage Test menu option. Under the Student Portal Options make sure that Show test is selected. If you do not want students to be able to see their results until the testing window has ended you can adjust the date entered at the bottom listed as Available on Student Portal after