This tool allows users to view students' constructed responses, apply a score to each, and add comments that can later be viewed in the Student Performance Report and Student Portal.
Please do NOT open CR Grading until ALL students have submitted their tests. If users open CR Grading prior to ALL students submitting, those who have not submitted will be forced out of the test and unable to log back in.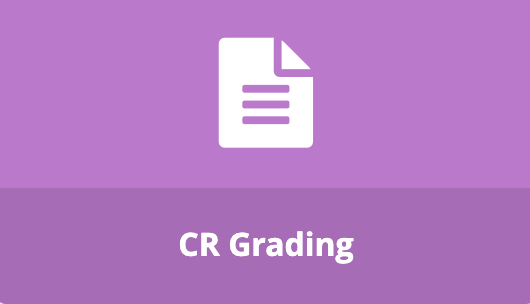 Click the CR Grading tile from the home page
OR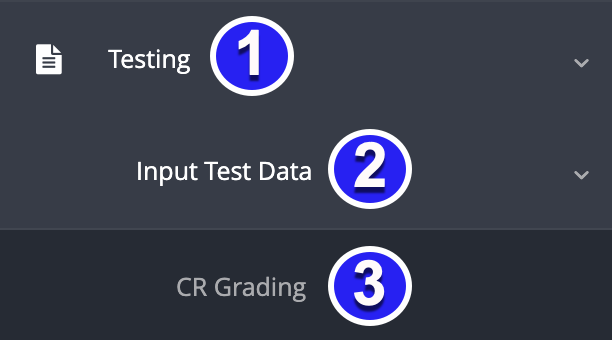 1. Click Testing
2. Click Input Test Data
3. Click CR Grading

Select your student group then click Next

Search for the Test ID and click Select

You will only see the items that need CR Grading. Click the arrow navigation buttons to view the items.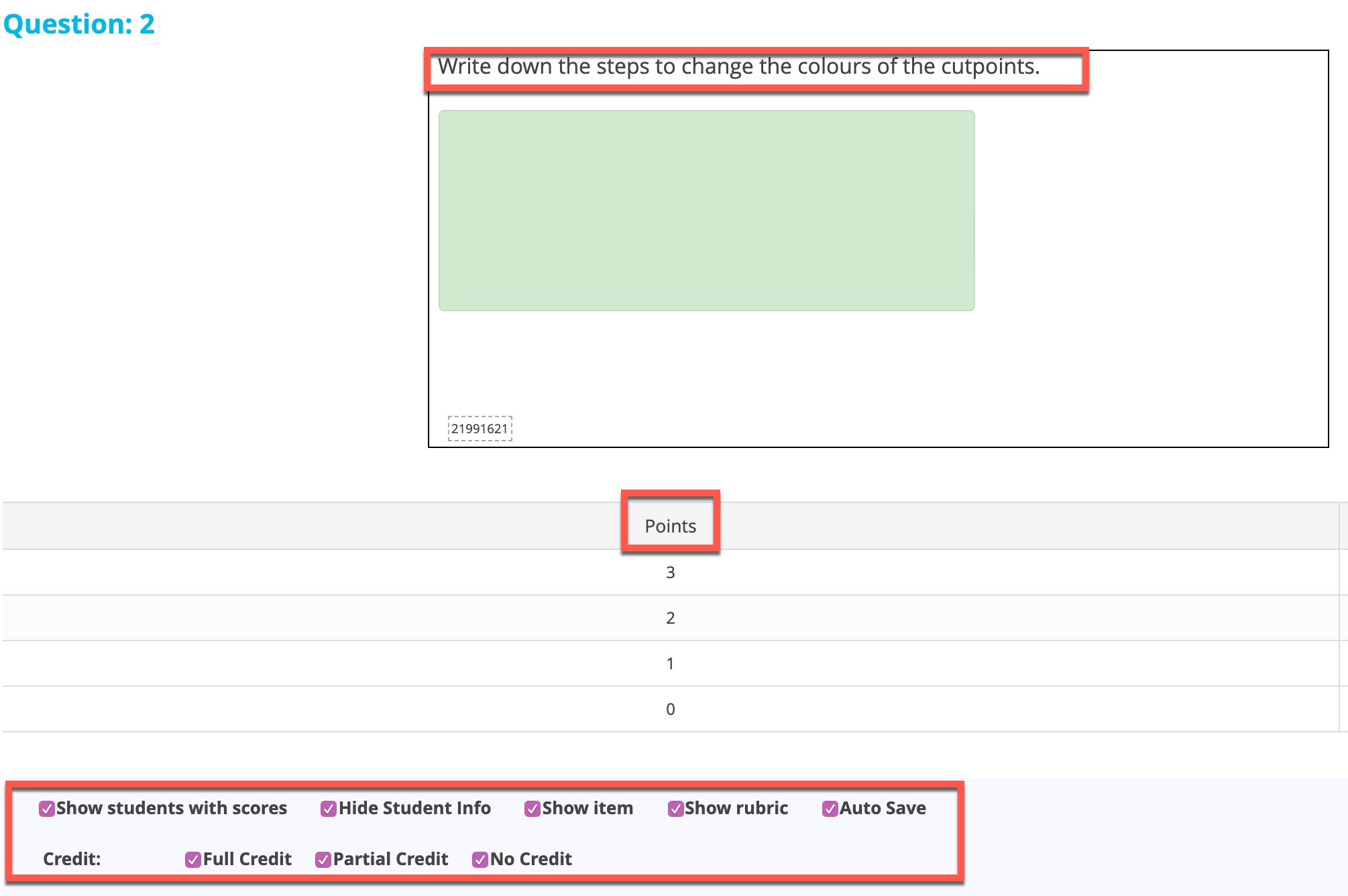 Users will see the item, list of scoring, and filtering options to help you choose how you want to view CR grading. Users also have the option to offer Full, Partial, or No Credit for items.

Review the students Answer then add a Score and Comments if needed. The score will automatically save after it has been selected.
Comments will become visible in the Student Performance Report.