NOTE: Only District or Admin level users have access to this report because it potentially pulls from different schools and years.
The following instructions will help you compare how a cohort of students performed on a specific test over multiple administrations, whether they be different years or within same year. When analyzing administrations over different years, the cohort will not be the same students, rather different students who took that specific test each year.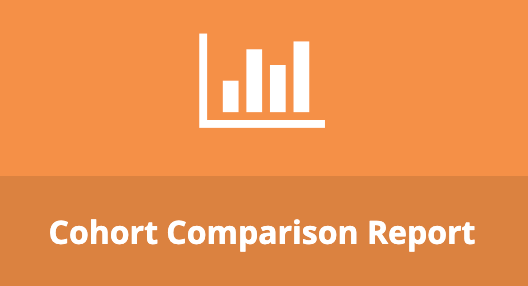 Click the Cohort Comparison Report tile
OR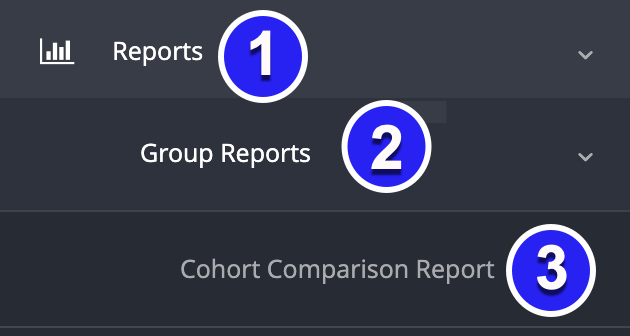 1. Click Reports
2. Click Group Reports
3. Click Cohort Comparison Report

Search for the Test ID and click View Report.

Make sure the Admin Dates you want included in the report are checked off and click Apply.

Data will populate under the chosen administration dates.
You can download the data into a PDF or Excel and print.