These instructions will help a user display a completed test's results on the Student/Parent Portal, as well as various tools, designated supports, and accommodations for a test.
Note regarding Designated Supports/Accommodations - Available only to designated students: For these settings to work, please make sure your iO Assessment System Admin has added specific students to the Online Testing "Accommodation" or "Designated Support" group on the Custom Class Manager.
Click Manage Tests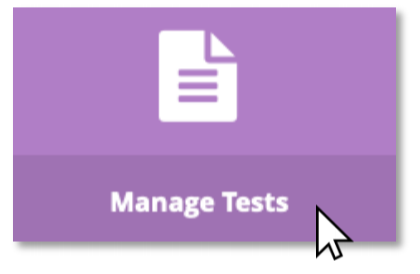 Search for your test, then click Manage.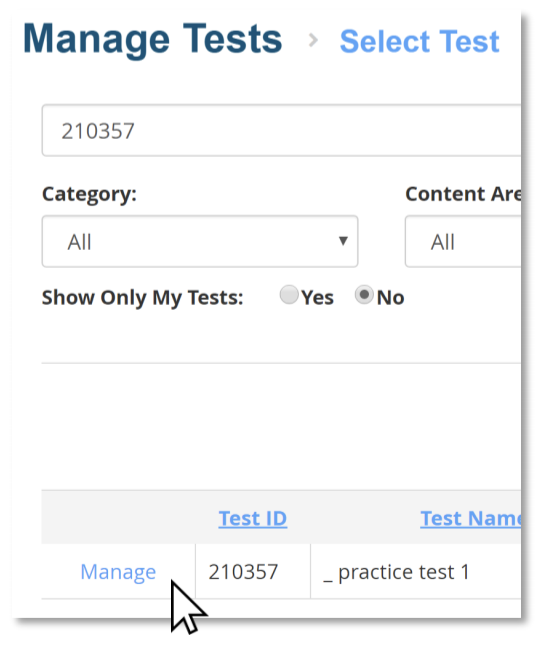 If you haven't done so yet, click Finalize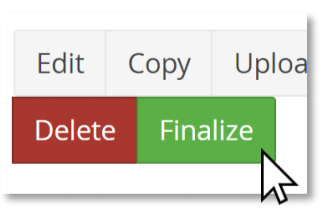 Click Schedule Test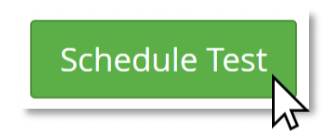 Give your administration a name, choose a start/end date, choose Online Only or Both for Type, then select Show Test for the Student Portal.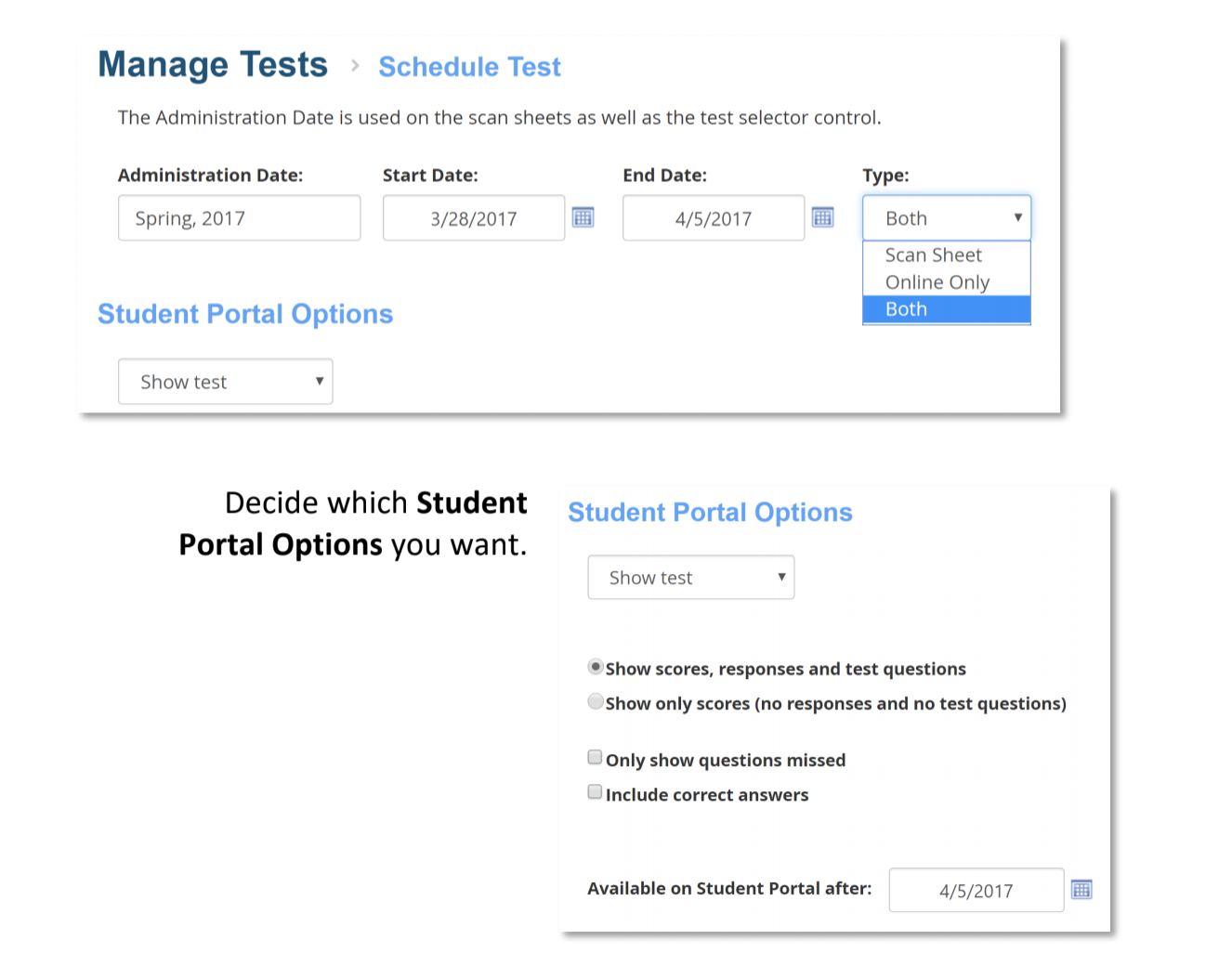 Scroll down to this section, make your selections, then click Save.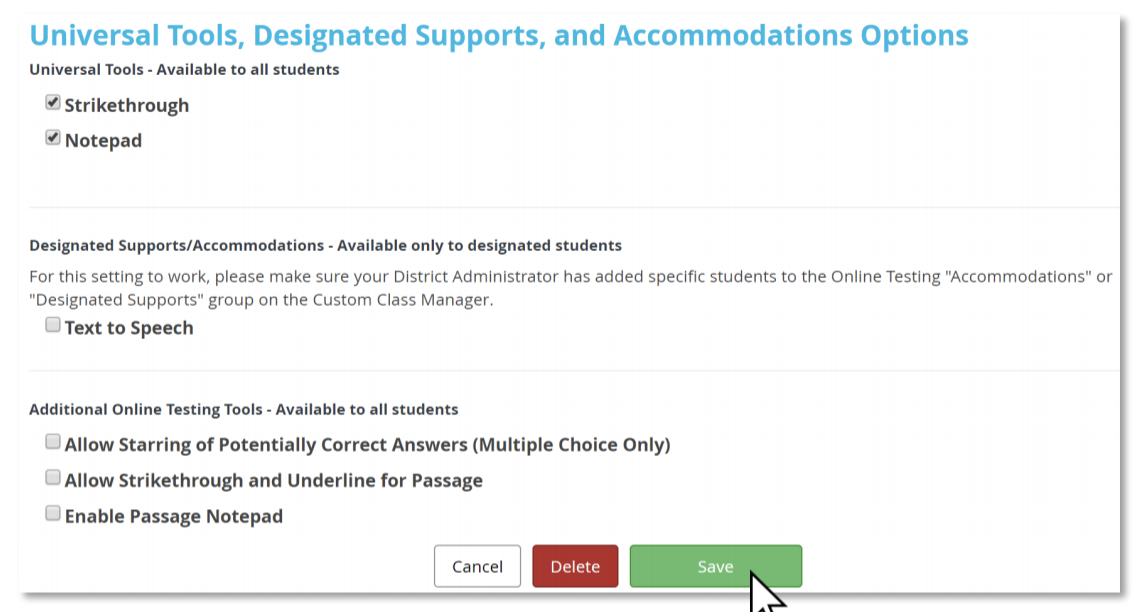 Note: Please read the note above Text to Speech closely.
For information about the traditional controls on the Manage Tests screen (like sharing, cutpoints, etc.) please see related Help documentation.