Click this tile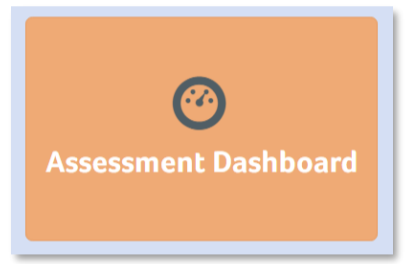 OR
Go to Dashboards > Assessment Dashboard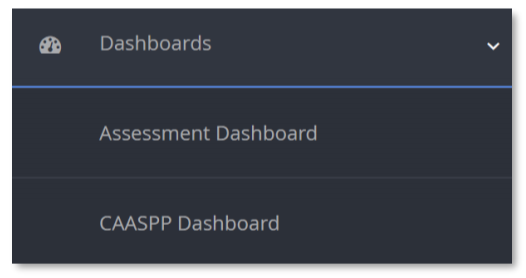 On each of the Assessment Dashboard screens, you'll see these icons. The first will link you to Standards Based Reports for the test you are viewing. The second allows you to print, the third allow you to view/save/print a PDF.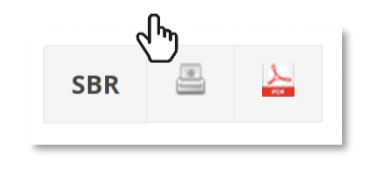 Notice the tabs along the top. Click Testing Activity:

The Testing Activity page shows who has and has not taken the test. You can search for and select a test here: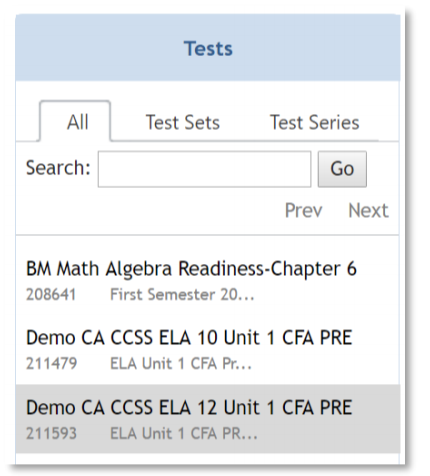 You can drill down to a specific student group here: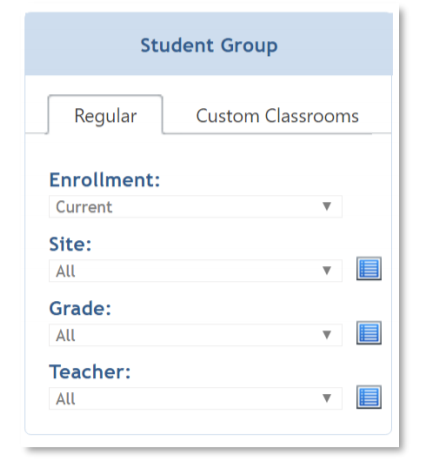 You can easily see who has/has not taken the test in several different ways. Click the #Untested value to see names of students, their site, and teacher.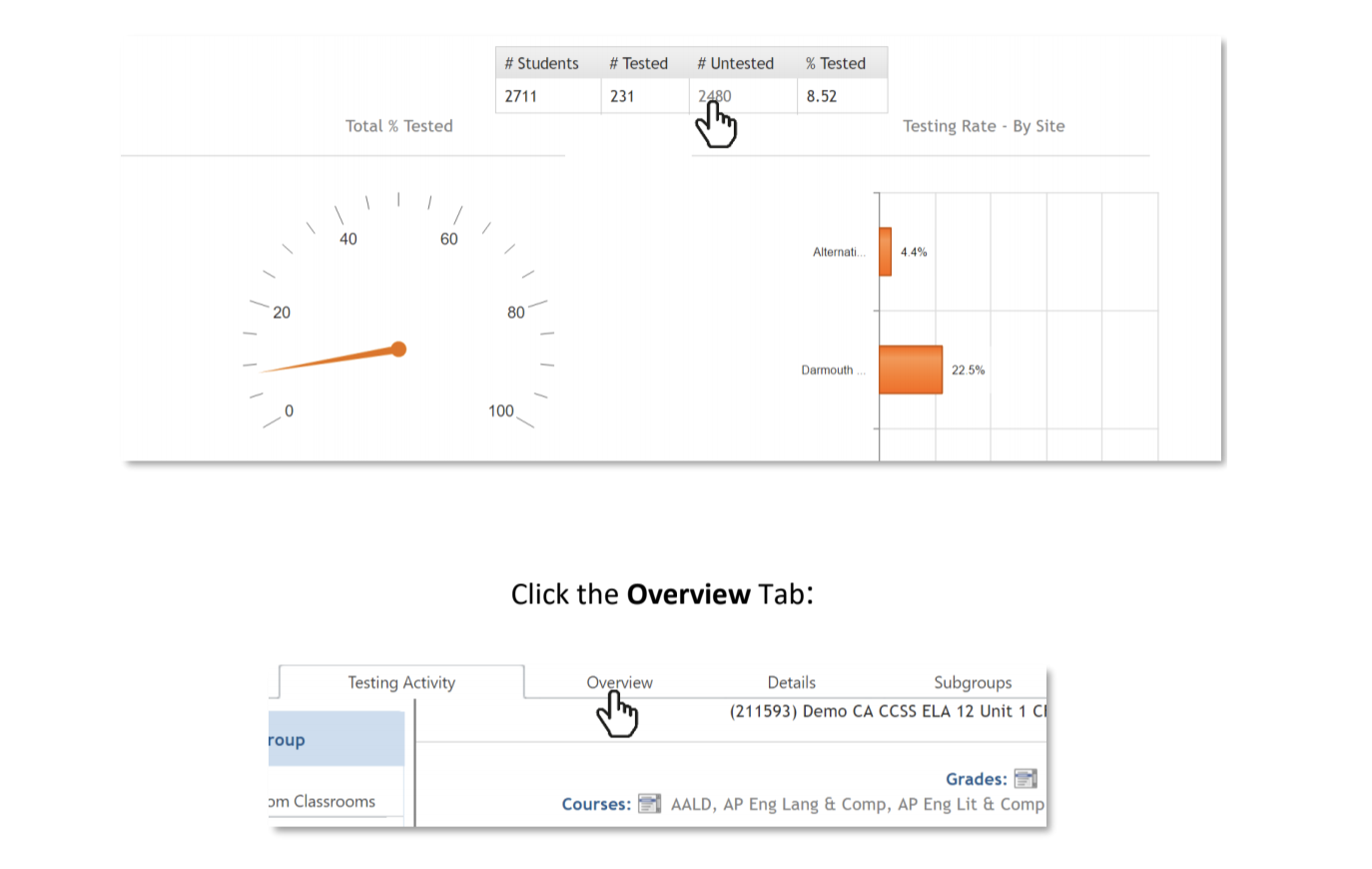 You'll see % Students at each Proficiency Level.
Click any part of the pie chart to view those particular students down below.

Put a check next to a student group in the table on the right to add them to a "Custom Classroom". This allows you to progress monitor this student group throughout iO Assessment reports.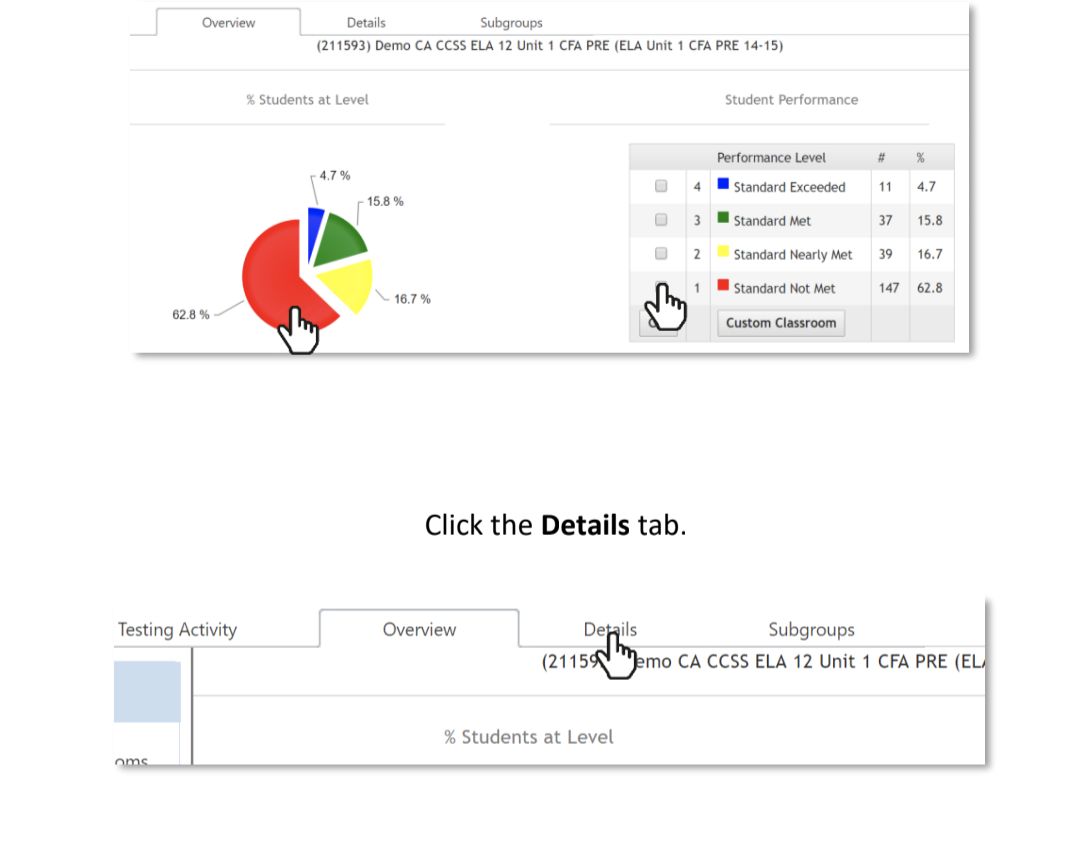 You'll see the strands and associated student proficiency levels. Click the little arrow next to a strand to dig deeper.

Now you see the standards assessed within that strand, along with more tabs that help you drill down even further.

Click the Subgroups tab.

Now you are viewing which subgroups of students took the assessment (pie charts), and their respective performance levels (bar charts).
Click any piece of pie or bar to reveal those particular students

Click the arrow on the right to scroll to the next page of data.