As a system administrator, you can set the level of access for your users. This
document describes that process and what the different access levels actually
allow users to see and do in IO Assessment.


Click a topic to jump to it:
• How to Set User Access Levels
• Teacher-Level Access Defined
• Site-Level Access Defined
• District-Level Access Defined
• System Administrator Access Defined

How to Set User Access Levels

Click this Tile
OR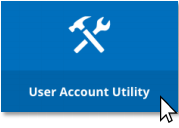 Click Utilities >
User
Account Utility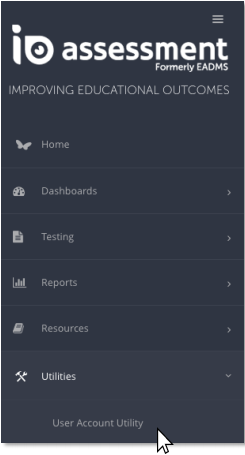 Click a
username to
edit that
specific
account





Select the level
of access from
the drop-down
menu




When you
select Site or
District, you
can narrow
that access
down to a
grade or
department.



Click Add after
making
selections.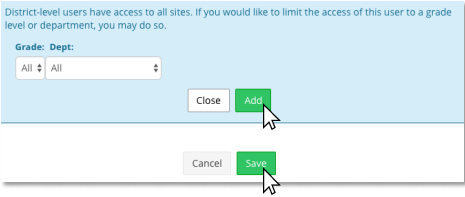 Click Save
when finished.

Teacher-Level Access Defined


Teacher-level users have access to their students only. They will not see any
students other than those in their class. Notice they cannot change School or
Teacher, as they are locked to their specific classes: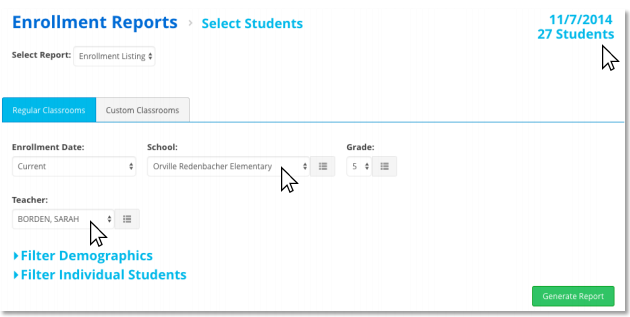 Site-Level Access Defined


Site level users will be able to see all students at that particular site. Site users
will not be able to change the school but will be able to see all teachers and
students at that particular site. In some cases, a site user will be given access to
multiple sites. They will be able to change schools, but will only be given the
options that apply to them.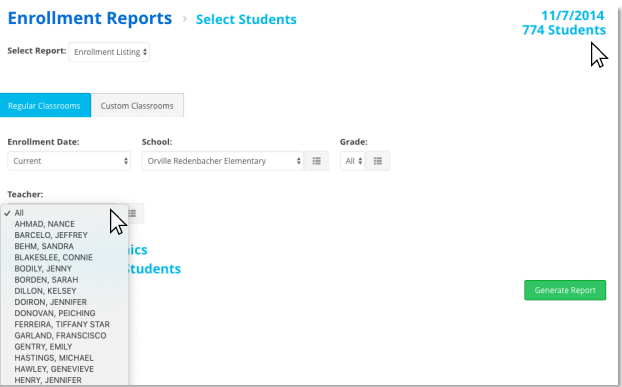 Lastly, when providing a user with site level access, the access can be narrowed
to a certain grade level and/or department within that site (i.e. 8th Grade Math).
See page 3 of this document for more details.


District-Level Access Defined



District users are able to see tests and data for every student, teacher, and
site within the District.



Note that a limit can be placed on the user by assigning a grade level or specific
department. This is useful for Middle School Math Instructional Coaches, for
example, who really only need access to those teachers/students. Multiple
grades can be selected. Again, see page 3 for more information on how to set up
specific access.


System Administrator Access Defined


System Administrator users are able to see the entire district, as well as be
able to perform many extra functions within IO Assessment, such as:

• Ability to manage user accounts.
• Can view/edit all Tests/Reports/Custom Classrooms, no matter who
created them and whether or not they are private.
• Can schedule/edit administration windows on all tests, regardless of who
created the test.
• Can manage items within their district item bank, regardless of who
created the item.
• Can create/delete/organize Test Categories, Cutpoints, and Groups.
• Can print test materials no matter when the administration window closed.
• Can request removal/restriction of certain modules in IO Assessment.