Just about any test scores that have been captured can appear on the Student Profile Report. This is a great report to have with you for evaluating student performance as well as conferences with parents.
From your homepage: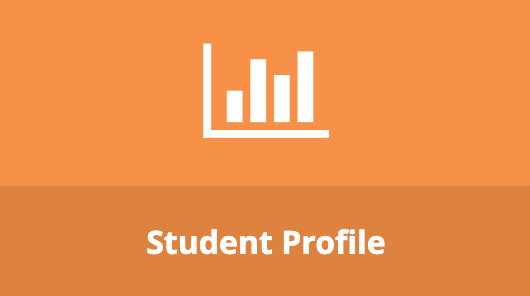 Click the Student Profile tile
OR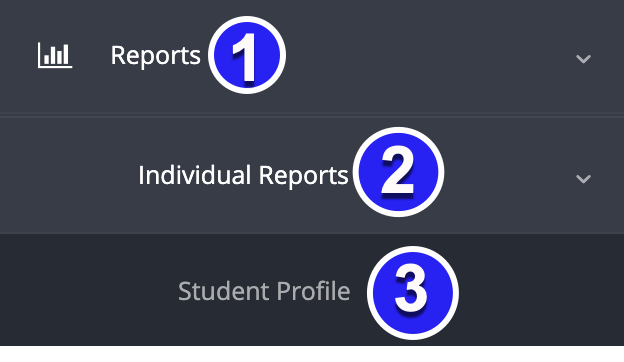 1. Click Reports
2. Individual Reports
3. Student Profile

Select filters to narrow down your search. You also have the option to filter by Demographics and Individual Students. Click Generate when done.
First, you will see any State Test scores that have been imported.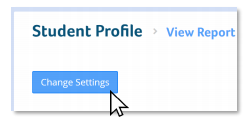 If you'd like to configure the report to include other test scores and Content Areas, click the Change Settings button near the top left.

Local Tests can be added to the report by clicking the box Show on Report.
Note that you can alter the score type and limit the tests to only those administered between a certain date range.

Make sure to click Save when done!