This tool allows you to view saved reports. Other users can add their students to the saved report if they access.



In order to save a report, select the black floppy disc icon before exiting the report.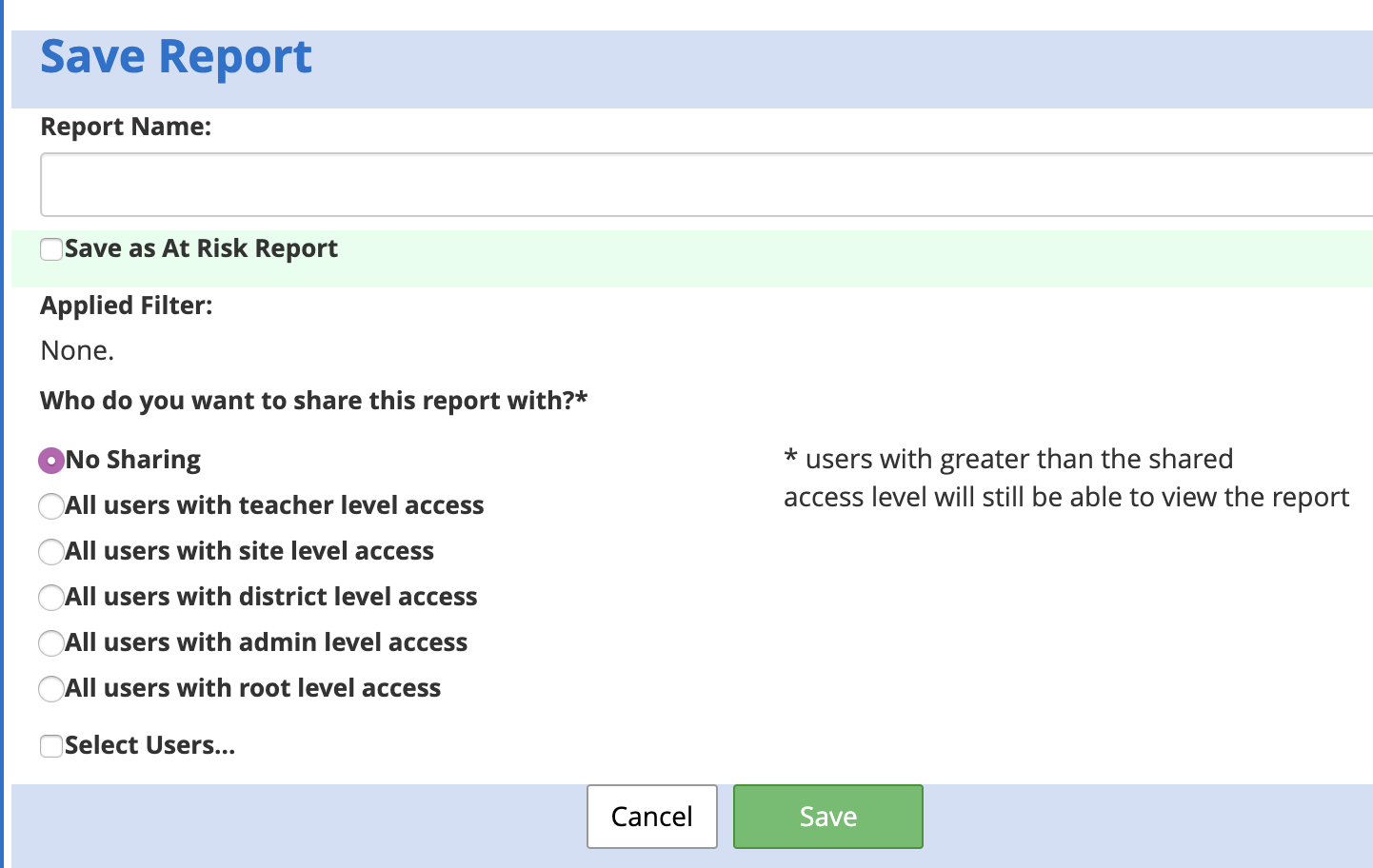 Enter a Report Name, select the sharing access level, and click Save.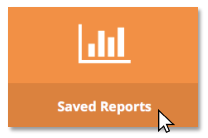 Click the Saved Reports Tile from the Home page.


OR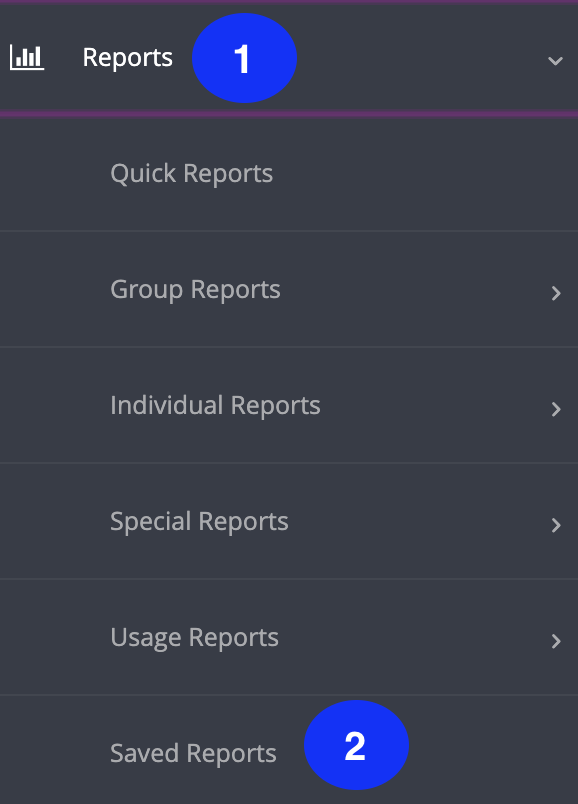 Reports

Saved Reports


Use the filters to search or scroll through the list to find your saved report, then select View.

Check off reports to Add/Remove from Favorites and Delete.