This Physical Fitness Report allows users to see how well students performed each physical standard. A Completion Status Report can also be generated using this tool.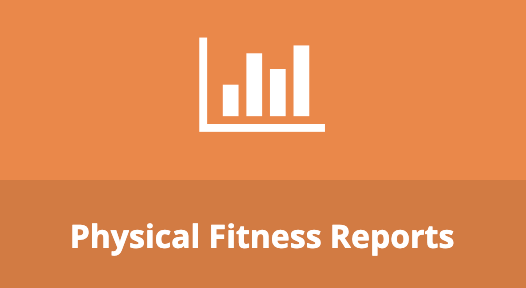 Click the Physical Fitness Reports icon from the home page
OR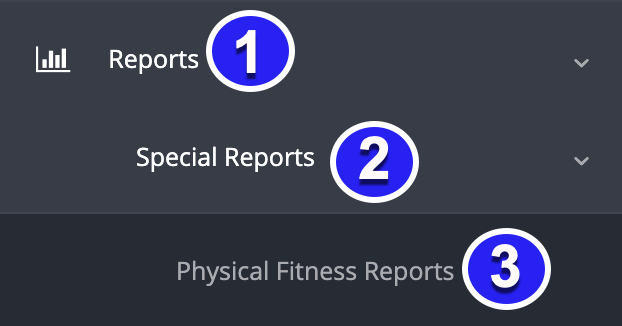 1. Click Reports
2. Click Special Reports
3. Click Physical Fitness Reports

Use filters to narrow your student group and click Generate Report.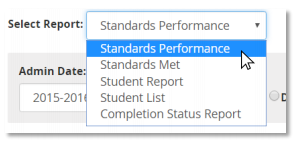 Change the report view by clicking the Select Report drop-down menu.
Standards Performance
View how students performed by grade for each PFT category: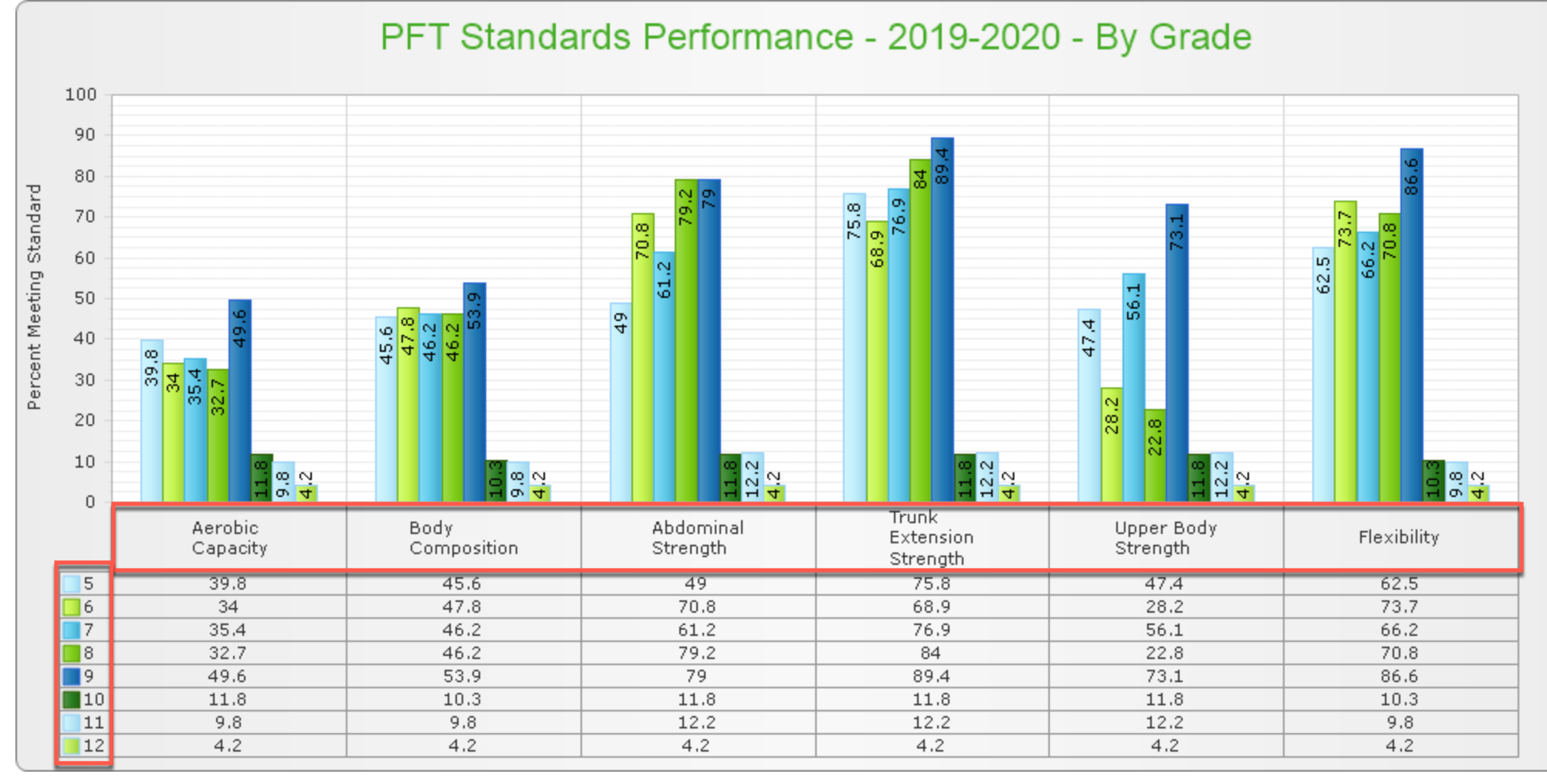 Standards Met
View the category standards that students did/did not meet:

Student Report
View scores by each individual student. Use the navigation arrows or menu to move to another student.

Student List
View the roster of your students and their scores for each PFT category.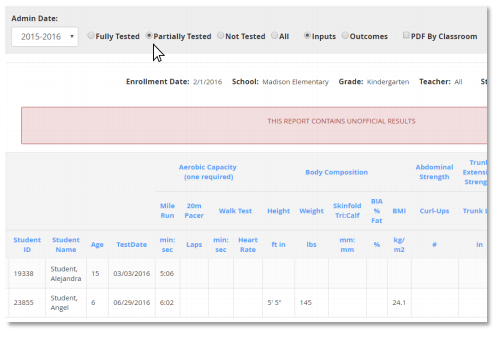 Completion Status Report
View completion rates by school site.