This report uses the latest CELDT data a district has provided to EADMS. It calculates the Annual Measurable Achievement Objectives (AMAOs) for the district's English Learners, such as % met and not met.
Click this Tile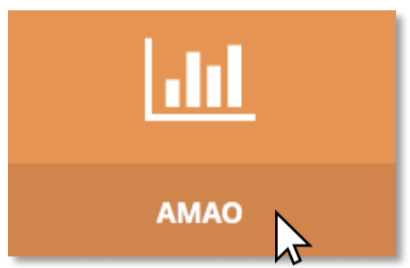 OR
Click Reports > Special Reports > AMAO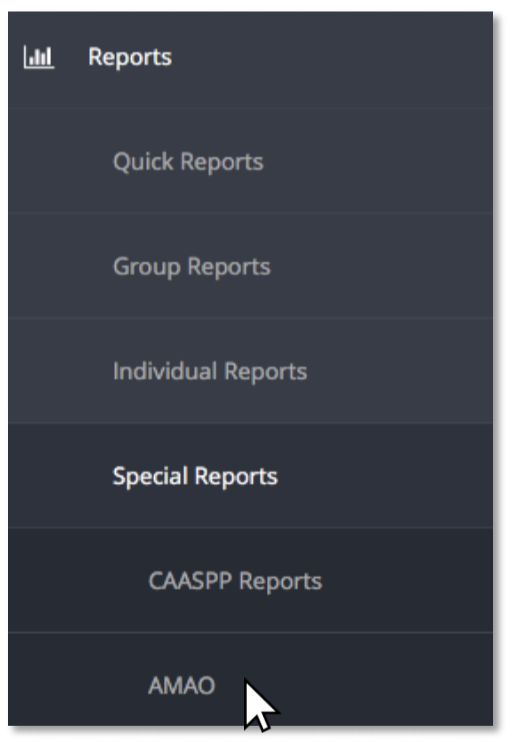 You will be taken directly to your district's report. Note the blue column headers that describe the data. Click a header once to sort in ascending order, twice for descending, three times to cancel the sort altogether.